Bracelet Watches for Women
Elegant simplicity and timeless details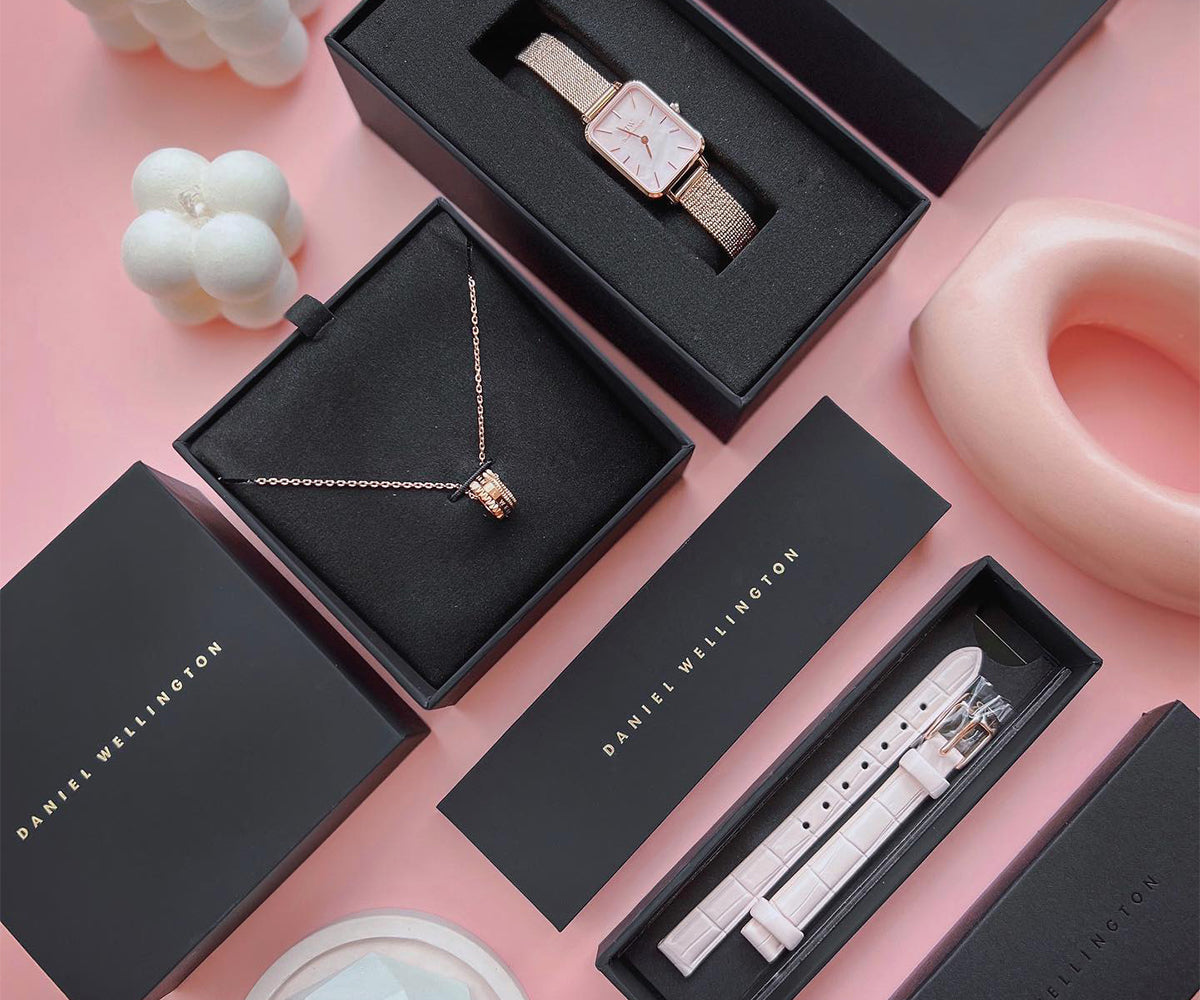 Find the perfect gift
Not sure what to gift her? We are here to help! Answer 5 simple questions to find the perfect gift.
Recently viewed products
Continue where you left off
Discover our timeless selection of bracelet watches for women. An ode to detail-oriented design, crafted around minimalism and preciseness. We make immaculate watches that elevate your look with a statement or sit on your wrist like subtle jewelry.